Dive into a crazy combo of trivia, charades, all-plays, voting, and other unexpected twists to keep you and your potty-mouthed family and friends amused.
At every turn, you'll learn fun nuggets about players' secret habits and surprising facts from the annals of history, science and pop culture.
Cacamamie is the adult party game that shamelessly goes there.
Get ready to laugh your butt off!
"I got it for a girls' trip and it
was a hit!"
- Sarah
"I learned something new about my spouse of 30 years!"

- Jenny
"Holy crap! Cacamamie is
loads of fun!"
- Kevin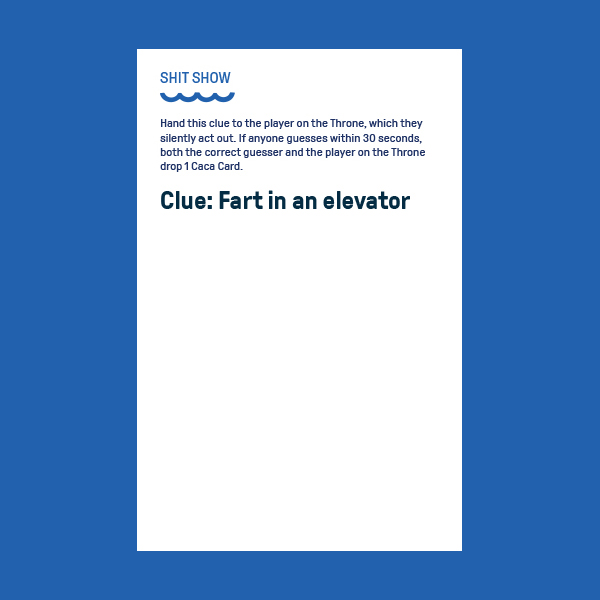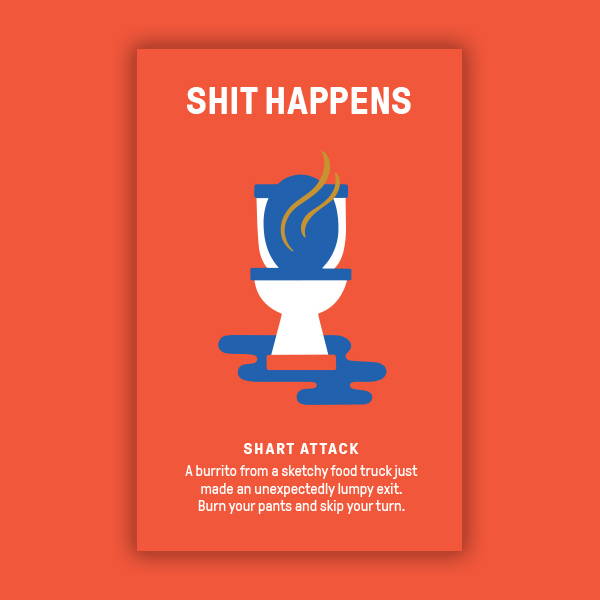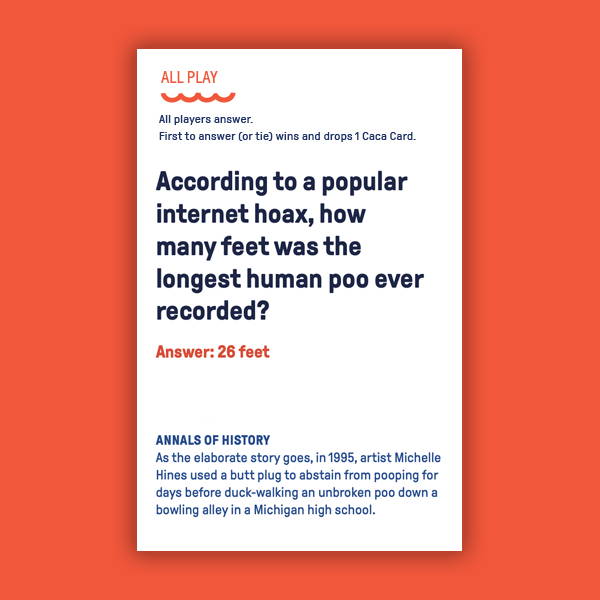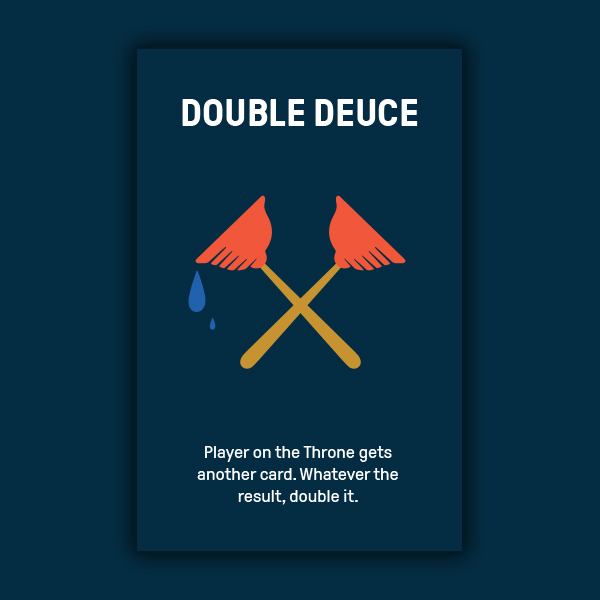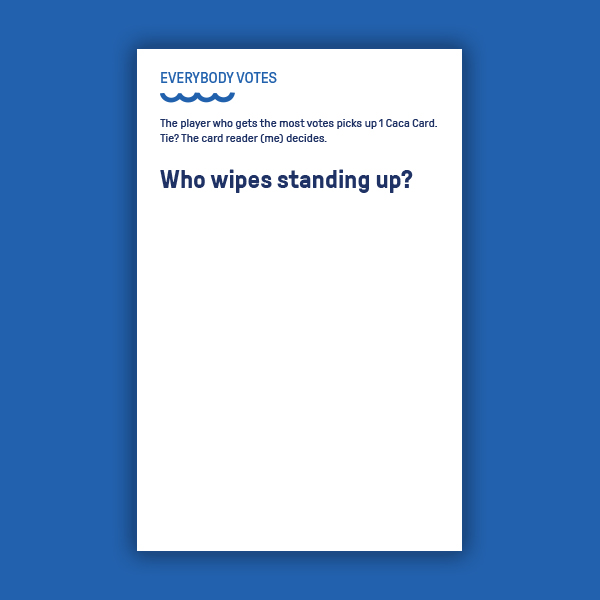 Check out our National Poop Day launch on NBC's KARE 11.